STAFF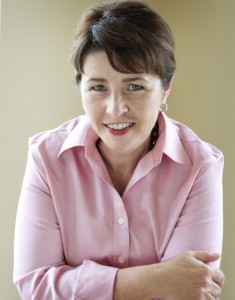 Eileen McCaffrey, Executive Director: Ms. McCaffrey began working with Foster Care to Success (FC2S) when it first started in 1981. She joined the board of directors shortly after, and in 1990 became executive director. Under her leadership, FC2S has grown into the largest provider of college funding and support services for foster youth in the nation, as well as a voice for foster youth on Capitol Hill. Ms. McCaffrey is a graduate of The Catholic University of America. She also served on the board of directors for the National Independent Living Association, Our House and CharityWorks.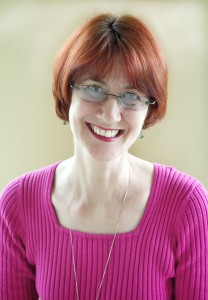 Tina Raheem, Director of Scholarships and Grants: Ms. Raheem joined Foster Care to Success in 2000, and under her management the FC2S Scholarship Programs have seen over 800 students receive their degrees – a 61 percent graduation rate. She has also helped to develop the Academic Success Coaching Program, and has authored three books on academic success and independent living for foster youth and mentors. Ms. Raheem is a graduate of The Catholic University of America.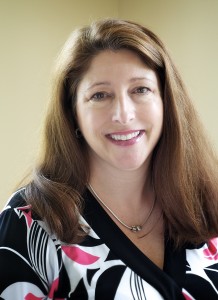 Lynn Davis, Director of Operations and Partnership Development: Ms. Davis joined Foster Care to Success in 2007, bringing with her more than 20 years of sales, business consulting and volunteer management experience. Ms. Davis works with individuals, community groups and corporations to build partnerships and develop volunteer opportunities to help former foster youth. During her time at FC2S, she has partnered with dozens of Fortune 500 organizations, including Hilton Hotels, Oracle and Southwest Airlines to bring care package items, gift cards, sponsorships and more to needy students. Ms. Davis also runs FC2S' volunteer programs. She prides herself on connecting individuals with opportunities to get involved and organizations with an emerging market (college-aged foster youth), while providing both with the guidance needed to achieve their philanthropic goals. Ms. Davis graduated from George Mason University with a BS in education.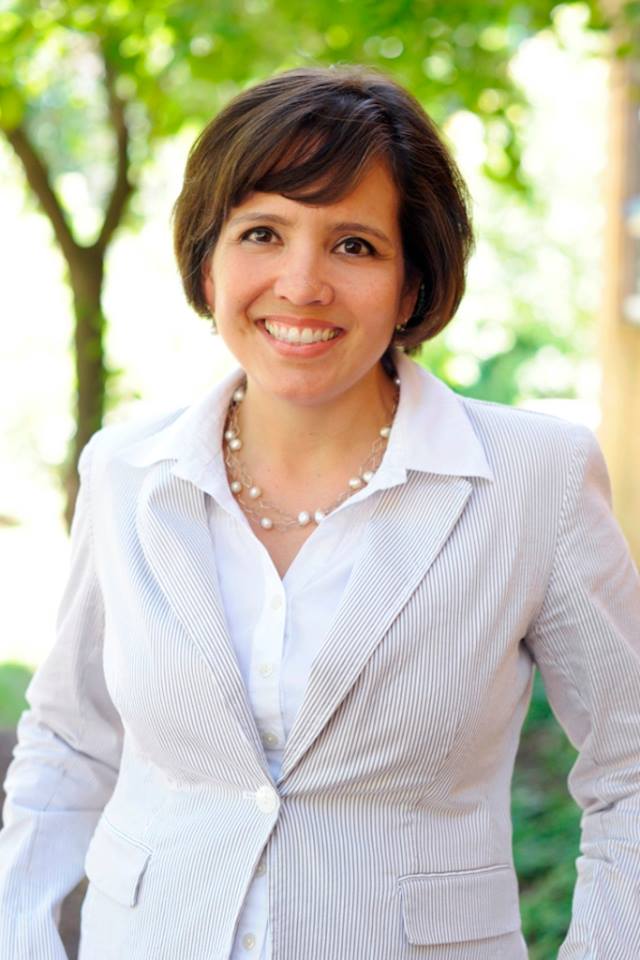 Maria Garin Jones, M.S.W. Program Manager for Aim Higher: Ms. Garin Jones joined Foster Care to Success in 2009. As Program Manager for Aim Higher, she oversees programmatic development, recruitment of high-achieving students, and implementation of frameworks that enable the students to become proactive youth ambassadors of their communities. She has worked in child welfare for more than 20 years as a youth worker, supervisor, adult supporter, program director, and trainer. Her areas of expertise include postsecondary education and training, positive youth development, independent living and youth engagement. Ms. Garin Jones received her BA in Education and Psychology from Bucknell University and completed her M.S.W at Virginia Commonwealth University.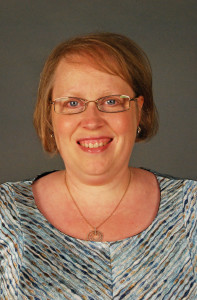 Tanya Noble-Marx, Director of Technology: Ms. Noble-Marx joined Foster Care to Success in 2006 managing and implementing best practices for student services in the Education Training Program. She has since expanded her responsibilities as the Director of Technology, and continues to lead technological developments and project management to enhance student services, streamline efficiencies, and innovate portals that best support stakeholders' needs. Ms. Noble-Marx received her M.S.W. from Virginia Commonwealth University and is credentialed as a Project Management Professional.
BOARD OF DIRECTORS
Gina Stracuzzi
President
Alice Fakir
Treasurer
Eileen McCaffrey
Executive Director, FC2S
Estakio Beltran
Richard Bienvenue
Margaret Clohan
Felicity Luebke
Leiona Silva