STAFF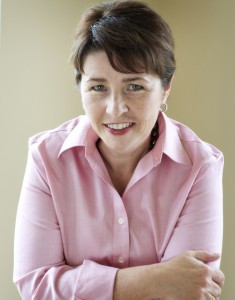 Eileen McCaffrey, Executive Director: Ms. McCaffrey began working with Foster Care to Success (FC2S) when it first started in 1981. She joined the board of directors shortly after, and in 1990 became executive director. Under her leadership, FC2S has grown into the largest provider of college funding and support services for foster youth in the nation, as well as a voice for foster youth on Capitol Hill. Ms. McCaffrey is a graduate of The Catholic University of America. She also served on the board of directors for the National Independent Living Association, Our House and CharityWorks.
Maria Garin Jones, M.S.W. Director, Training and State Partner Engagement: Ms. Garin Jones joined Foster Care to Success in 2009. As Program Manager for Aim Higher, she oversees programmatic development, recruitment of high-achieving students, and implementation of frameworks that enable the students to become proactive youth ambassadors of their communities. She has worked in child welfare for more than 20 years as a youth worker, supervisor, adult supporter, program director, and trainer. Her areas of expertise include postsecondary education and training, positive youth development, independent living and youth engagement. Ms. Garin Jones received her BA in Education and Psychology from Bucknell University and completed her M.S.W at Virginia Commonwealth University.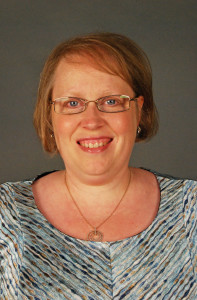 Tanya Noble-Marx, Director of Technology: Ms. Noble-Marx joined Foster Care to Success in 2006 managing and implementing best practices for student services in the Education Training Program. She has since expanded her responsibilities as the Director of Technology, and continues to lead technological developments and project management to enhance student services, streamline efficiencies, and innovate portals that best support stakeholders' needs. Ms. Noble-Marx received her M.S.W. from Virginia Commonwealth University and is credentialed as a Project Management Professional.
BOARD OF DIRECTORS
Gina Stracuzzi, President
Kevin Butler, Treasurer
Richard Bienvenue, Secretary
Mary Lynn Powers, Board Member
Eileen McCaffrey, Board Member
James Foti, Board Member