In 1981, Joseph Rivers founded Foster Care to Success (FC2S) under the name "Orphan Foundation of America". Having spent his entire childhood in a Syracuse, New York orphanage, he knew firsthand how difficult it is to turn 18 and enter the world of adulthood with no caring support system.
The small outreach program he created in a Washington, DC community center basement with a handful of foster care alumni helped foster teens prepare for the overnight adulthood they would experience after high school graduation or upon turning 18.
The program started off modestly; Volunteers helped youth meet their immediate needs – housing, jobs and transportation, before helping them develop goals beyond basic survival. With four small $500 grants, Rivers created what is now the FC2S scholarship program.
After Rivers' death in 1990, his foster sister and FC2S volunteer and board member Eileen McCaffrey became executive director. Under her leadership, FC2S has grown into the largest provider of college funding and support services for foster youth in the nation.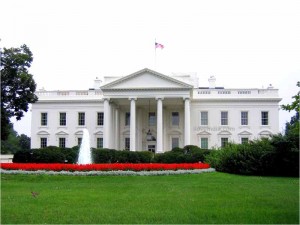 Over the years, FC2S has shaped public policy, volunteer initiatives, and the programs of other organizations working with older foster youth. Our decades of experience helped shape the Foster Care Independence Act of 1999 and the design of the Education Training Voucher (ETV) Program. When the Department of Health and Human Services issued guidelines for ETV grant administration, FC2S was listed as the preeminent authority. Our work has been acknowledged by every White House Administration since that of George Bush, Sr. in 1989.