FC2S partners with organizations, foundations, and individuals to deliver scholarships to foster youth across the country. With this funding and our support, hundreds of young people reach their educational goals every year.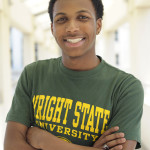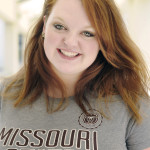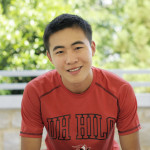 Foster Care to Success has provided scholarships since 1991; in 2000 we restructured the program and since then have awarded over $15M to 2,000 students in all 50 states. We are proud of our graduation rate of 65%, with a persistence rate of 75% – both higher than those of the general population of college students.
Foster Care to Success Sponsored Scholarships – This program is funded by organizations, individuals and families across the country, giving them the opportunity to help fund foster youths' postsecondary education so they can achieve brighter futures.
$1,500 provides books and supplies for one student for one year
$2,500 helps a community college student attend classes for one year
$5,000 helps a university student attend classes for one year
Scholarship Sponsors:
Name their scholarship after a family, organization, or belief
Determine eligibility criteria including gender, major, or home state
Receive thank you notes from and regular updates regarding their student(s)
Know that their donation goes straight to the student and is 100% tax deductible
To find out how you can help foster youth earn an education and obtain the skills needed to get good jobs and become productive, contributing members of their communities, email support@fc2success.org or call 571.203.0270.
The Casey Family Services Alumni Scholarship – This program is open to those who were part of Casey Family Services Foster Care in Connecticut, Maine, Maryland, Massachusetts, New Hampshire, Rhode Island or Vermont, and provides up to $10,000 over the course of a college career.
Education and Training Vouchers (ETV) – Foster Care to Success administers this federally-funded, state-run college grant program for foster youth in seven states (Alabama, Arizona, Colorado, Maryland, Missouri, North Carolina and Ohio) and the District of Columbia. In most states, eligible students may receive grants of up to $5,000 per academic year.