Christopher A., proving them wrong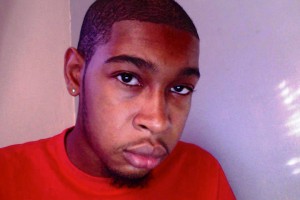 AIM HIGHER –
As a high school student, people told Christopher that he couldn't go to college and that, "nobody here does that." Christopher wanted to prove them wrong, and he did.  He is currently finishing his freshman year as a  double-major in Spanish and Economics with a minor in International Business at the State University of New York in Oswego.
For Christopher, papers are the most challenging thing about college. "For me, writing a paper is like pulling teeth," he says.  FC2S staff talk to him about ways to overcome this, including time management, writing drafts, and using his school's tutoring center.
Christopher is member of his school's Argentine Tango Club.  Practice is hard, especially the head movements, but he loves this opportunity to get to know and entertain people, and he laughs at his own mistakes.
FC2S looks forward to continuing this journey with Christopher.
Tomorrow, meet Alex.