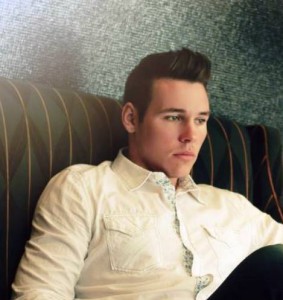 AIM HIGHER –
Cody changed schools seven times before finally being placed in foster care his freshman year of high school.  Like many other foster children he struggled with the adjustment of living with a new family and getting along at a new school, although he was more fortunate than many because, "I've always had someone there to encourage me and tell me I was great….I am lucky."
"I'll never forget the kind words, encouragement and, of course, the financial relief provided by the wonderful staff of FC2S and ETV.  They helped me through my college years."  Cody graduated cum laude from Saint Bonaventure University in 2010 with a B.S. in Psychology and an additional major in Spanish.  With the help of OFA and ETV he was able to study abroad in Spain twice and become fluent in Spanish.  After college, Cody completed a one-year Post Baccalaureate Health Sciences program at Lake Erie College of Osteopathic Medicine (LECOM) in Erie, PA to help him prepare for medical school. In 2011 he entered the class of 2015 at LECOM in Bradenton, FL, where he is on track to graduate medical school in less than a year.  He plans to complete a Florida residency in Internal Medicine.
Cody is a true renaissance man.  "Any chance I have to learn something new, I take it." He plays guitar, lifts weights, plays basketball, travels as much as he can, and has participated in four service trips to the Bahamas and Haiti.  He even has his own youtube channel teaching men about hair, grooming, fashion and style.
Tomorrow, meet Edward.