National Social Work Month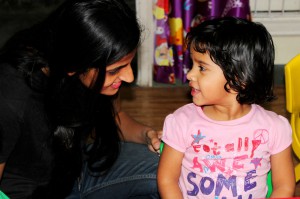 Did you know? March is National Social Work Month!
In 1963, the National Association of Social Workers (NASW) first introduced this month to raise awareness of both the need and the incredible impact social workers make in our society. The campaign garnered buzz and enough media attention that politicians began to advocate for National Social Work Month to be officially recognized. By 1984, the White House recognized March as National Social Work Month.
This year NASW celebrates its 60th anniversary and this month we recognize the 655,000 social workers that serve 10 million clients a day.
"Throughout Social Work Month and our 60th Anniversary year, NASW will host events and provide resources that honor the many contributions of these unsung heroes," said NASW CEO Angelo McClain, PhD, LICSW.
Find a list of activities NASW's chapters will be hosting throughout this month and duration of this year here.
FC2S is grateful for all the social workers, mentors and coaches that contribute to building a better future for foster youth, it is because of people like you that we are able to advocate for change that allows foster youth to remain funded and supported throughout their postsecondary education.
We believe every child deserves an education and training beyond high school, for this will we help them build a platform to sustain them for the rest of their lives.
So to all the social workers that have committed to being the change we all wish to see in our world, we thank you.