New Mexico Wins in Foster Youth's Medicaid Coverage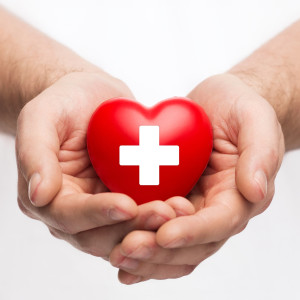 New Mexico, along with 13 other states, has made an enormous leap for providing Medicaid coverage for foster youth.
Governor Susana Martinez signed legislation requiring the state to provide Medicaid coverage to former foster children up to age 26, no matter what state they resided in when they aged out of foster care.
Why is this considered a win?
Since the passing of the Affordable Care Act in January 2014, foster youth are eligible to remain under health care (much like other young people that are able to remain on their parent's health insurance) until 26. However, the Centers for Medicare & Medicaid Services (CMS) issued language to clarify how states should implement the new legislation, which stated foster youth are only eligible for Medicaid coverage in the same state in which he or she aged out of foster care at 18 and enrolled in Medicaid.
What does this mean?
This means, if a foster youth ages out of care and enrolls in Medicaid in the state of Maryland and relocates to Florida (say for a job opportunity) that same child is no longer covered by Maryland's Medicaid. Fortunately, CMS issued a FAQ that clarified the above scenario. New language now approves state plan amendments which will enable states to receive federal reimbursement for out-of-state foster youth. So in the above scenario, if a foster youth ages out of care and enrolls in Medicaid in Maryland, he or she is still covered in the state of New Mexico.
However, the new amendment is optional; thus why only 13 states (listed below) are currently leading the way. Hopefully, the remaining 37 of our 50 states will follow suit to ensure foster youth remain covered no matter where they are:
California
Georgia
Kentucky
Louisiana
Massachusetts
Michigan
Montana
New York
Pennsylvania
South Dakota
Wisconsin
Virginia
New Mexico