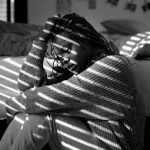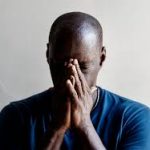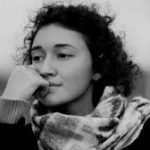 Covid-19 Will Push College Age Foster Youth Into Homelessness Without Emergency Assistance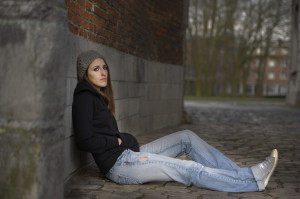 Since 1981, Foster Care to Success (FC2S) has helped 25,599 youth attend colleges across the country. These young people are some of the most vulnerable in this time of economic upheaval; childhood trauma has had a lifelong impact on their health and wellbeing. Many have no one else to turn to so they are asking us for advice, moral support and emergency assistance. Dorms are closing and students must pack up and move out immediately. Many of our alumni work in jobs that are being eliminated or in industries drastically impacted by COVID-19 (Health Care, Retail, and Service/Restaurant.)
Our emergency fund will help pay rent, a car payment, a utility bill, buy food, or travel from school to a safe place to stay. Many are young parents who desperately need our support.

If you cannot donate, please champion our nation's foster youth – this is a terrible situation for all and a crisis for those who do not have the ongoing support and stability of family.
Foster Care to Success will never trade, sell, or share donor information collected on- or offline with any other organization, nor will we send donors information or solicitations on behalf of other organizations.