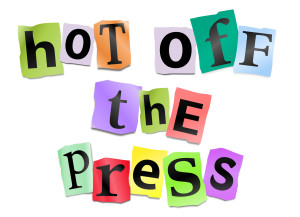 From national headlines to local news, the foster care field is a hot topic. All across the nation child welfare advocates continue working tirelessly to improve the experiences of youth in and out of foster care.
Want to learn about the latest news in foster care legislation? Check out some of the most recent proposed laws on behalf of foster youth:
Giving Credit where it's Due
No matter their duration in foster care, youth need adequate, appropriate, caring support—and U.S. Senator Heidi Heitkamp is working to ensure more families can offer this care.
On March 5, 2015, Heitkamp reintroduced the Foster Care Tax Credit Act, which would ensure families who care for children for shorter periods of time are eligible for tax credits.