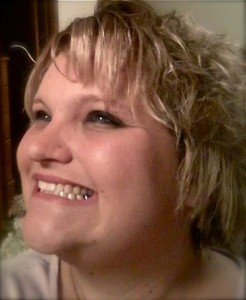 Alisha Adkins is a former foster youth survivor. She wrote the poem below while she was in 10th grade struggling to overcome what she described as a "horrible home life". At the time, the only adult who listened to her and mentored her was her English teacher, who encouraged her to write her feelings down and to keep moving forward. Today, she's happily attending school in Ohio, earning degrees in criminal justice and social work with the help of FC2S' ETV and scholarship programs. She's even in the process of publishing her first book of poetry! Check out Alisha's poem, "I'll Survive":
It is hard every day to survive,
But I do.
I don't know how long it takes to get by,
But I'll Survive.